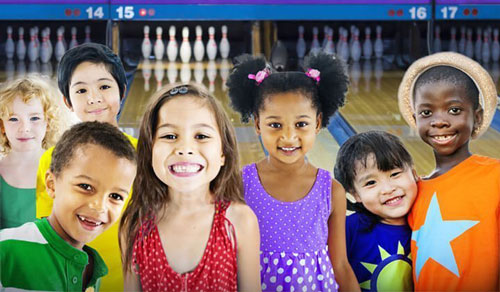 Don't spend those school vacations and days off doing nothing. Kingpin's Alley has a great
special for the kids (and the entire family). Come in between 9am and Noon on the designated
school days off and take advantage of this fun, money saving offer. 2 hours of unlimited
bowling, shoe rental, pizza, & a soft drink along with a $5 game card.  We have you covered on
all fronts for only $15 per person.
This special is valid on the following days:
October 9, 2023
November 10, 22, 24, 2023
December 22, 26-29, 2023
January 2, 15, 2024
February 19-23, 2024
March 29, 2024
April 1-5, 2024
Grab our flyer here